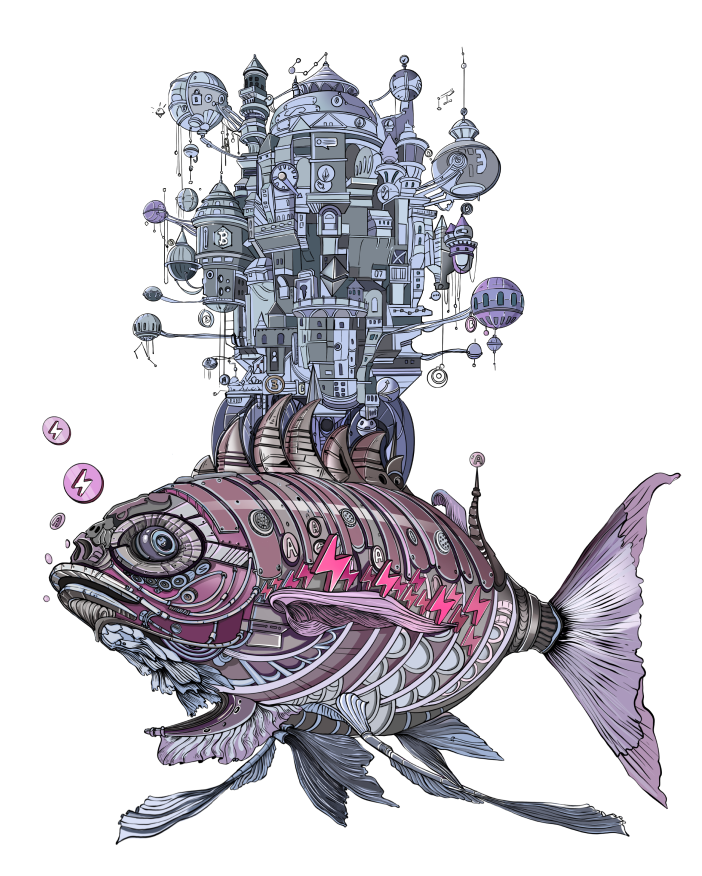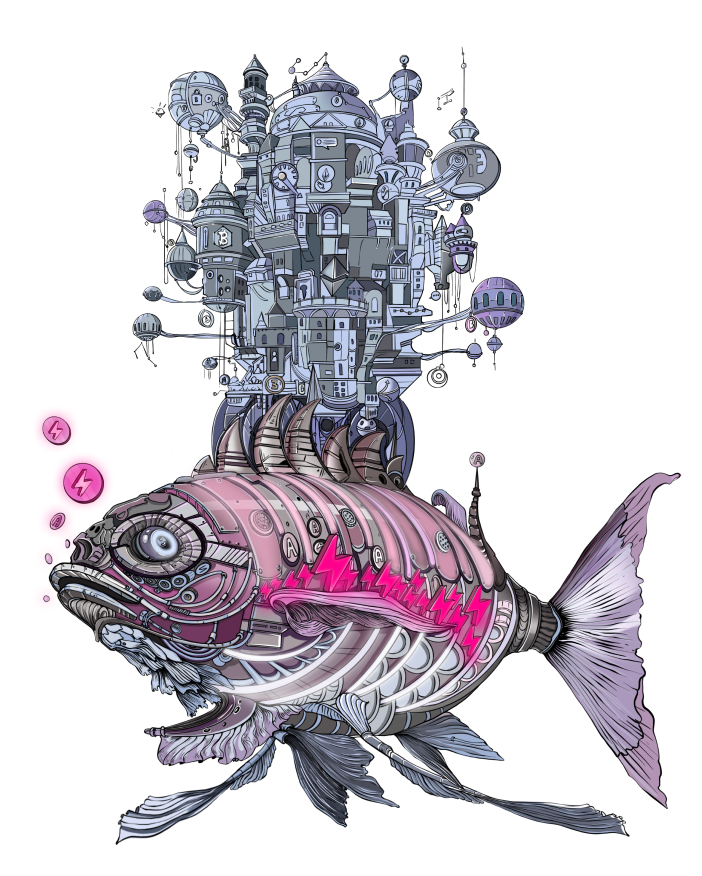 Bahamut is a smart contract-enabled, open source DLT platform for all things Web3 and serves as the new-generation platform of the Fastex ecosystem.
The Bahamut Mainnet of our blockchain is already live with its execution layer Caravan and consensus layer Bedouin, ready to provide stability of the network and maximise your blockchain app potential.
We encompass the best of local traditions in all the components of our network and take inspiration from the head-turning diversity, richness and powerful mythology of the ancient Arabian culture.
EXCEPTIONAL BENEFITS OF BAHAMUT AND ITS POSA
POSA, which stands for (Proof-of-Stake and Activity), is a novel consensus  mechanism that offers several exceptional benefits.
Decentralization & Security
Improved Network Activity
Sustainability and Innovation
Increased Incentive for Developers
Alternate Revenue Stream for Every Business
BAHAMUT

INFRASTRUCTURE PROVIDERS

Infrastructure providers are entities or organizations responsible for delivering essential facilities, services, or systems necessary for the functioning of various sectors within an economy.

All That Node
All That Node@DSRV is the industry's most comprehensive multi-chain development suite, geared to support 20+ protocols from a single platform.
allthatnode.com

Public Node
Fastest, free-est, and privacy first RPC endpoints for 59 blockchains. Connect reliably to Web3 with ease!
bahamut.publicnode.com
Nodes Guru
Nodes Guru team - staking providers, tech investors and the largest testnet portal.
nodes.guru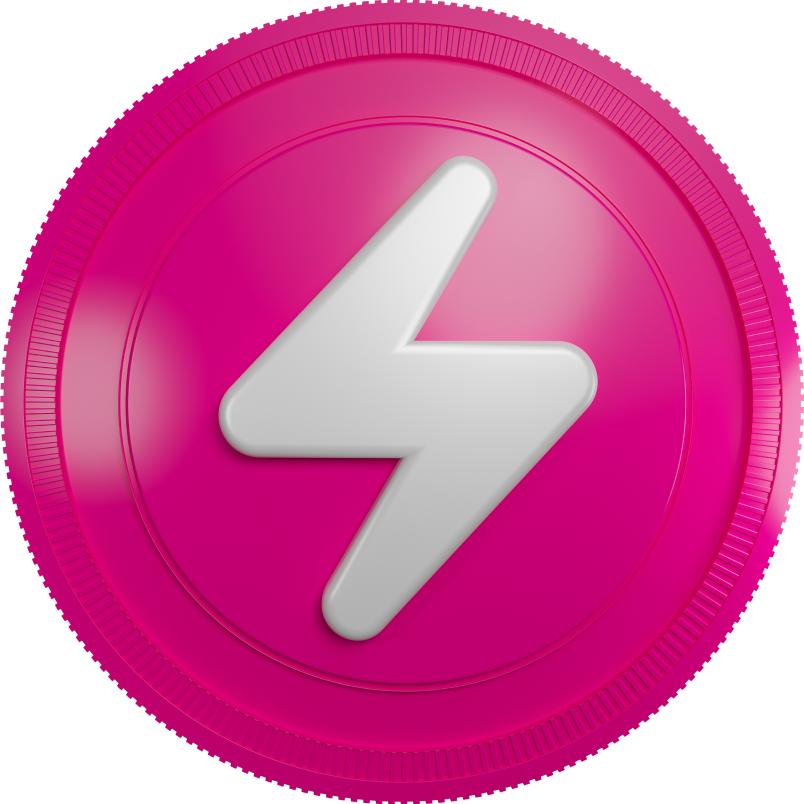 The completely new consensus mechanism PoSA of Bahamut offers a special program for the network validators with ultimate benefits - Become a Validator.
Become a validator on Bahamut Mainnet, join the big community of 20480 validators, secure the network and get plenty of rewards. Here's everything you need to know about  becoming a validator on Bahamut Mainnet.
Please note that only the execution layer Caravan of the Bahamut Mainnet is currently live.  Validator rewards will become available after the consensus Layer Beduin goes live on  Bahamut Mainnet. Right now, you can secure your spot as one of the first 4096 validators for  Bahamut Mainnet and start earning rewards in the near future.
The minimum number of  validators on Bahamut Mainnet  is 4096, and the cap is set at  20480. This means that there  can be up to 20480 validators  on the network at any given  time.
To become a validator on Bahamut Mainnet, you will need  to stake a minimum of 8196  FTN. This stake amount helps to  ensure that validators have a  vested interest in maintaining  the network and securing it  against attacks.
Expected Return on Staking
The average expected return on  staking FTN on Bahamut Mainnet  is 7% annually for stakers who  do not have any activity.  However, if you link a smart  contract to your validator and  generate activity, your returns  can increase significantly.
FTN serves as the native coin of our Bahamut and powers all network and cross-chain operations (Ethereum and Fastex) as well as enables block reward mechanisms. Stake your FTN to help maintain the network and get your fair share of participation.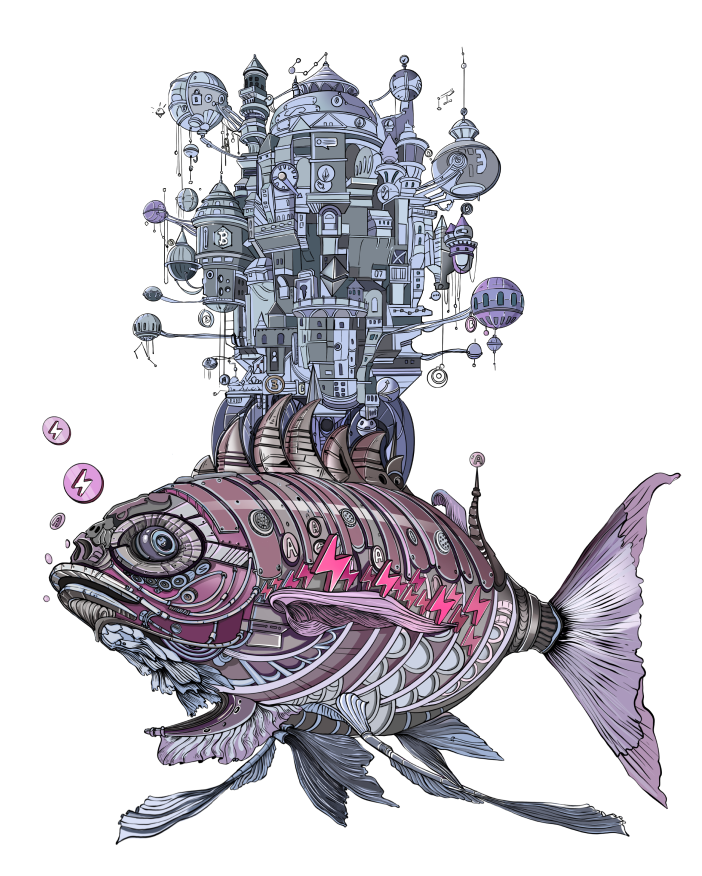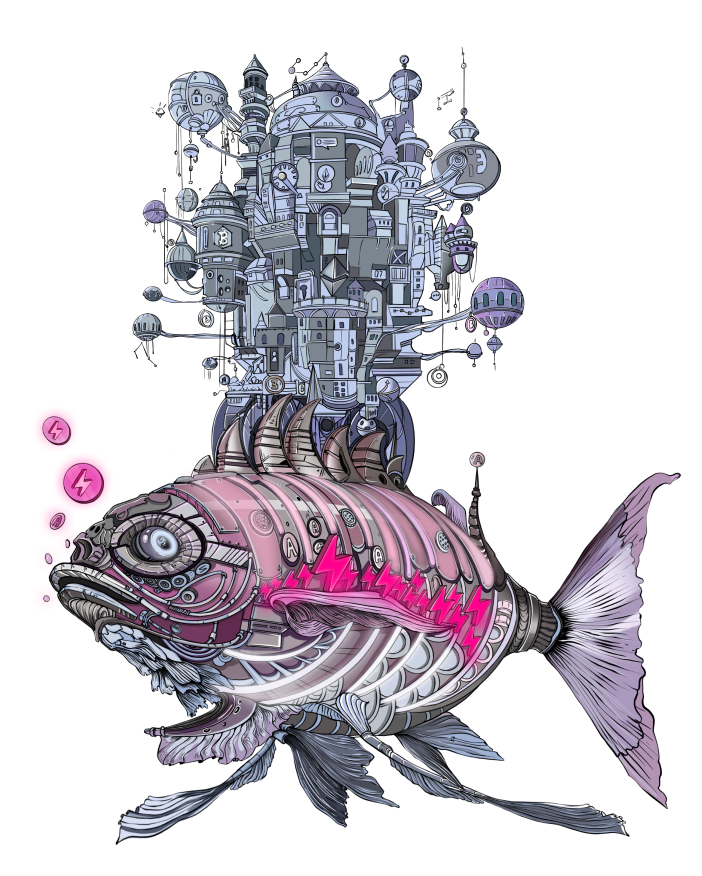 Hardware/Cloud server Requirements
SSD with at least 200GB free  space (1TB recommended)
EXPLORE PRODUCTS OF FASTEX
Crypto payment system enabling merchants to accept the most popular cryptocurrencies in their e-commerce stores. Visit wbsite 
Bahamut is an open and accessible platform that welcomes builders and community members from all over the world. Follow us for the latest news and announcements!